Andreas Borregaard is recognized as one of the world's most exciting young accordionists. Through an extensive career as soloist and chamber musician he communicates the accordion's fascinating qualities and palette of expressions to a wide audience. He collaborates with composers from all over Europe and is actively influencing the development of this young instrument's use and repertoire.
And through a parallel fascination with early music, he explores how the accordion can add new colours to the keyboard repertoire of the 18th century.
Andreas Borregaard started playing the accordion at the age of 5 in his hometown of Allerød, Denmark. In 2001 he began his studies at The Royal Danish Academy of Music in Copenhagen with professor James Crabb. After 5 years study he graduated with Bachelor and Master degrees, obtaining the highest possible marks in all subjects. He was then immediately admitted into the Soloist Class (advanced performance degree), graduating with an official debut concert in spring 2010.
However, Andreas Borregaard already made his international solo debut in 2007 with the BBC National Orchestra of Wales performing the UK-premiere of Giya Kancheli's "Kapote" for accordion and orchestra. In 2012 he premiered Fredrik Österling's (SE) accordion concerto 'Endymion', and in 2017 he will premiere a new concerto by Maja S. K. Ratkje (NO)/Kathy Hinde (UK), with the Red Note Ensemble (UK) at the Huddersfield Contemporary Music Festival.
Andreas Borregaard has appeared in solo and chamber music recitals in Australia, South America, US and most parts of Europe; in 2015 he had his recital debut in the legendary Konzerthaus Berlin.
In 2007/2008 Andreas Borregaard was the first ever accordionist to be admitted to the prestigious and highly acclaimed Guildhall School of Music and Drama in London. Whilst there he studied with violinist David Takeno and harpsichordist James Johnstone, along with creating several innovative and interdisciplinary projects with the London Contemporary Dance School and the Composers' Department of GSMD.
As an active artistic entrepreneur, Andreas Borregaard has formed a number of chamber ensembles such as the tango-ish quintet MTQ, the viola-accordion duo Inviolata, the contemporary-/folk-music trio Gáman and the electric guitar+accordion art-duo, Stormglas.
Since 2010 Andreas Borregaard has been teaching accordion and chamber music at the Royal Danish Academy of Music in Copenhagen.
Representation: UK and Ireland
Contact: Laura Tear
Modern Tango Quintet // Kim Sjøgren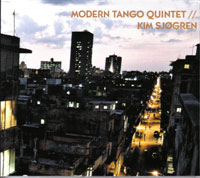 Conversation of the Muses (solo)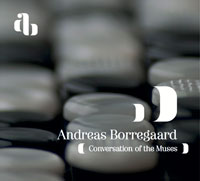 Early and Late (Gáman)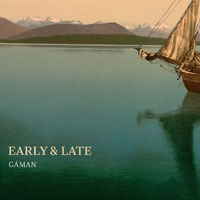 INVIOLATA BACH (Inviolata)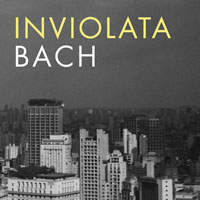 Yo nunca he estado en Buenos Aires (MTQ)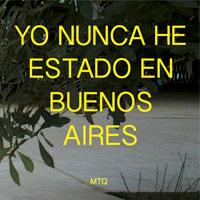 For additional info, please visit andreasborregaard.com/what/discography.